Welcome to the ACT Drug Free page! Our mission is to prevent and reduce substance use among youth through community partnerships.
The Blue Ribbon Coalition Credential recognizes high performing coalitions that do an exceptional job creating a foundation for their work by updating and utilizing their coalition products.
ACT Drug Free Communities Coalition had the honor of receiving the Dose of Prevention award at CADCA's 2022 forum.

The award was given for our coalition's dedication to reducing youth over-the-counter substance abuse throughout the month of October through in-person events and a social media campaign.

A special thank you to CADCA and the Consumer and Healthcare Products Association for this award. We are inspired to double down our prevention efforts in the coming year.
The Youth Action Committee is a group of 12-17 year old Inkster and Dearborn Heights youth driving change within their communities!
The committee's goal is to reduce the amount of substance abuse among youth in their communities. Together, the committee skill builds, creates photo and video projects, runs social media campaigns, and leads community service programs chosen by the members!
We are always accepting new members and ideas! If you are ages 12-17 and from Inkster or Dearborn, join to give back to your community, make new friends, and EAT FREE SNACKS!
If you are interested in joining the committee, please fill out this google form or scan the QR code on the poster to the right.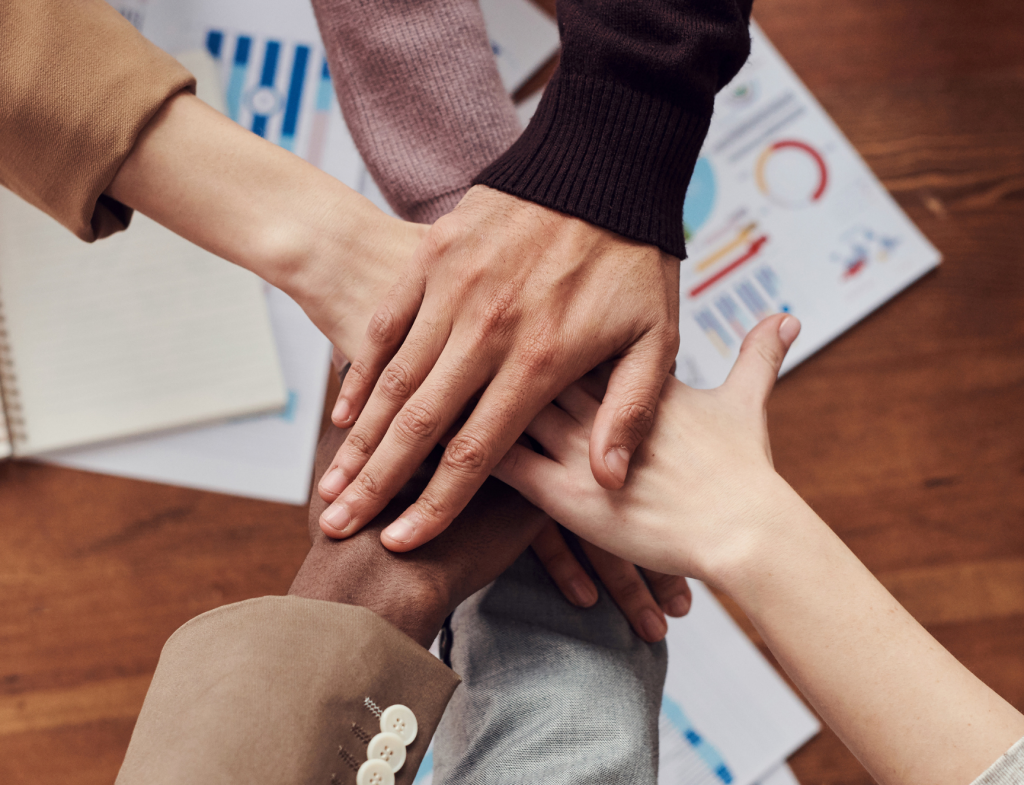 The ACT Drug Free Community Coalition provides opportunities for youth to directly support and uplift their community. Participants not only help their communities, but also develop skills in community service, practice team building and community outreach, and work in a professional environment.
If you are ages 12-17 and are looking to get involved, please contact us and follow us on
social media
for the latest updates!
The ACT Drug Free Community Coalition is seeking to reward essay applicants with $1,000-$3,000 in scholarships.
To be considered for this award, you must meet the following requirements:
Must be in recovery from a substance abuse addiction.

 

Must be currently enrolled or in enrollment process at an accredited university, college, or trade school

 

within the United States.

 

Must be pursuing a degree and demonstrate a desire and potential to help individuals and families struggling with addiction.

 

Scholarship funds must be used to pay for qualified expenses.

 

Students of all majors are encouraged to apply.

 
Nurturing Parenting Program
The Nurturing Parenting Program is a family-centered, trauma-informed initiative designed to build nurturing parenting skills as an alternative to abusive and neglectful parenting. 
It focuses on replacing negative practices with positive ones.
The long-term goals are to prevent recidivism in families receiving social services and reduce rates of juvenile delinquency. The program also focuses on educating parents on the importance of taking a clear stance on tobacco and alcohol and managing emotions that lead to teen drug use. Additionally, Nurturing Parenting raises awareness about the opioid epidemic and teaches parents safe medication disposal methods.
Botvin Life Skills Program
Botvin Life Skills is a research-backed substance abuse prevention program that discourages the use of alcohol, tobacco, drug use, and violence by addressing the social and psychological factors that cause people to begin these behaviors.
LAHC's prevention specialists work with middle and high school students to equip them with the tools they need to handle challenging situations without the use of substances or violent behavior, one 60 minute session at a time. The program is conducted over zoom and includes interactive lessons and activities to engage youth.
Narcan, also known as Naloxone, is a life-saving nasal spray that can reverse the effects of an opioid overdose. When used correctly, the drug can stop respiratory depression caused by drugs like heroin, fentanyl, morphine, and codeine.
Due to Narcan's life-saving abilities, LAHC's substance abuse program offers training on how to properly administer the spray to better equip community members to help one another if someone is experiencing an opioid overdose.
Safe Disposal of Medication Program
Proper medication disposal is essential to protecting not only your personal information but the environment and other people in your community. LAHC offers information on how to properly deactivate medication using Deterra and Dispose RX bags as well as how to censor personal information.
LAHC has also hosted medicine take back days where community members are welcome to drop off any expired or unneeded medications. The LAHC team then ensures the medications are properly disposed of.
To ensure local vendors are compliant with Synar laws – which prohibit the sale of tobacco to those under 21 years of age – LAHC offers vendor training to keep merchants aware of tobacco laws regarding minors.
Training includes materials such as informational packets, in-person discussions regarding checking ID, and graphics to display in the store such as "we ID" or "we do not sell to individuals under 21".
Ensuring vendors check ID and are well versed on youth tobacco laws is essential to preventing people from becoming hooked on nicotine products at a young age. Prevention starts within our own community, at the point tobacco falls into youth's hands. Making tobacco products inaccessible to young people is an essential step to reducing the amount of people hooked on nicotine.