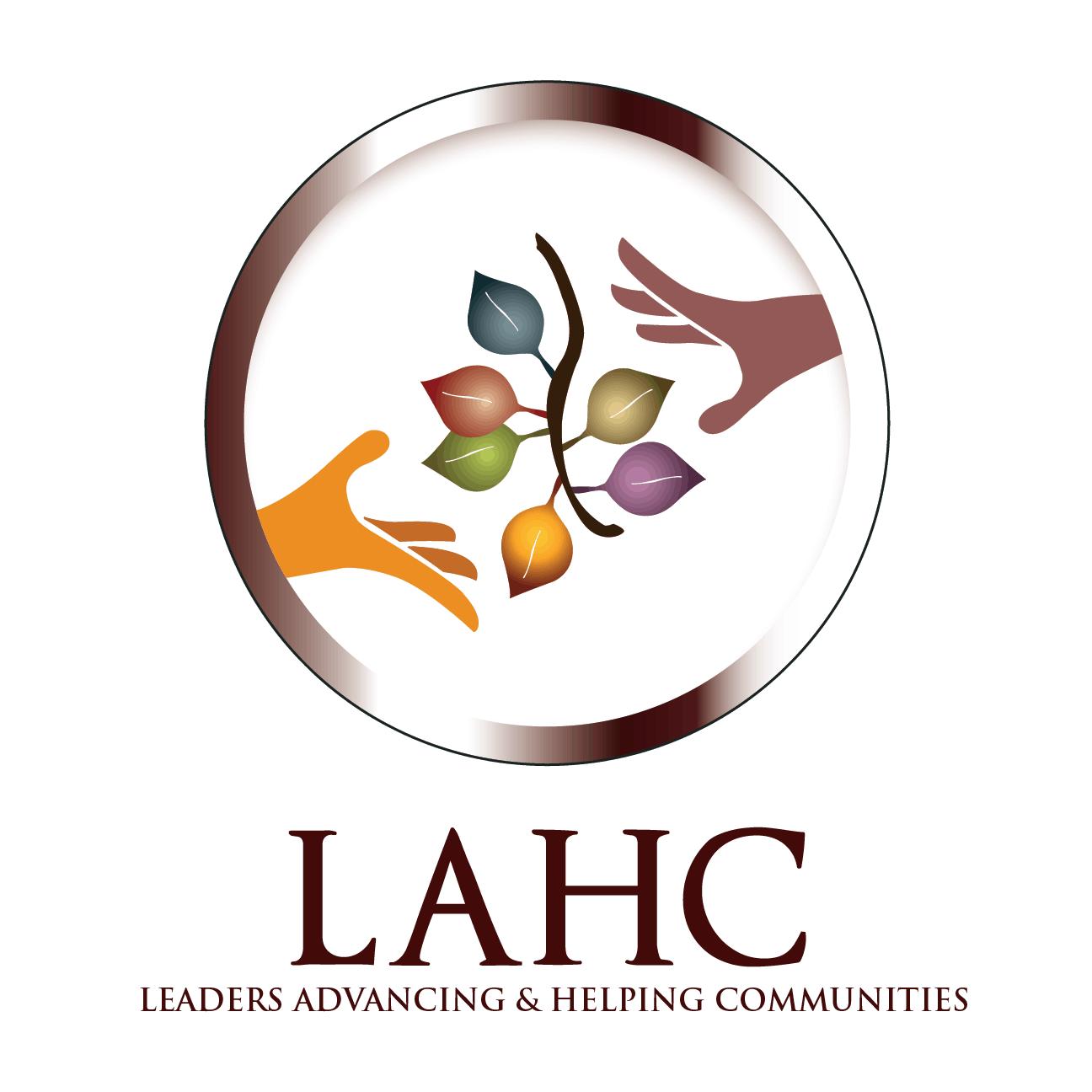 LAHC-Leaders Advancing and Helping Communities
Founded in 1982 as Lebanese American Heritage Club, LAHC began as an athletic organization in Dearborn, Michigan to provide members of the community with an outlet to connect and enjoy sports. As Dearborn's population increased in the 1980s and 1990s, it became home to the largest concentrated population of Arab Americans in the United States. The founding members of LAHC realized the need to expand the organization's programs to adequately respond and address those growing needs.
Since its inception, LAHC has continued to grow and develop initiatives that have expanded to serve members of the community through diverse programs and initiatives that serve children, youth, seniors and families regardless of race, religion, age, ethnicity, gender, country of origin and sexual orientation. LAHC currently serves more than 50,000 individuals annually.
Description of current programs:
Social Services: Emergency services (food, clothing, basic necessities, housing, career services and advocacy.
Youth and Education: Academic enrichment, leadership development, diversity training, scholarship and internship opportunities, and college preparation.
Community Health: Healthy Living Program, Substance Abuse Prevention Program, flu clinics, COVID-19 Testing and Health Fairs.