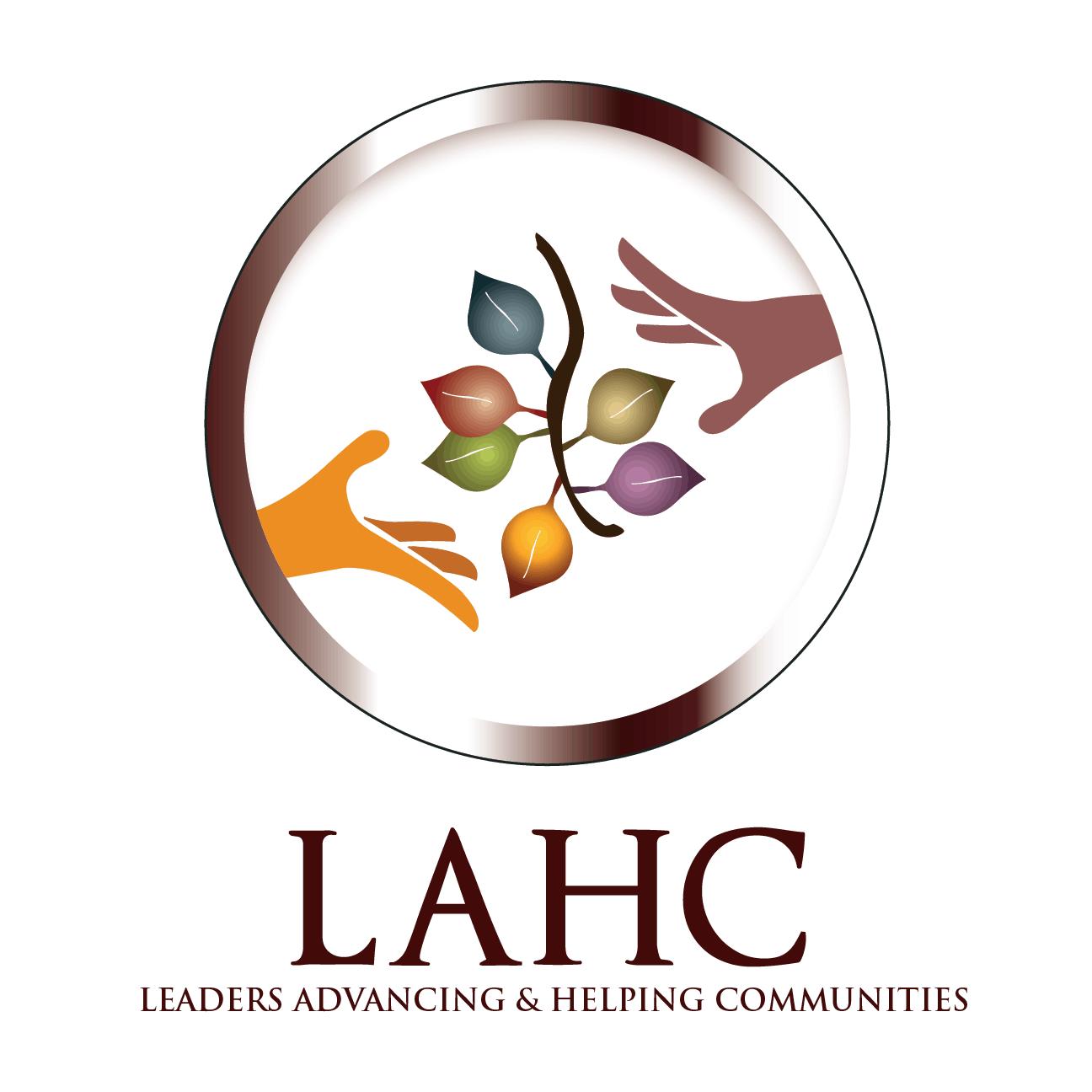 LAHC-Leaders Advancing and Helping Communities
Founded in 1982 as Lebanese American Heritage Club, LAHC began as an athletic organization in Dearborn, Michigan to provide members of the community with an outlet to connect and enjoy sports.  As Dearborn's population increased in the 1980s and 1990s, it became home to the largest, concentrated population of Arab Americans in the United States.  The founding members of LAHC realized the need to expand the organization's programs in order to serve the needs of the growing community and set forth on a journey of developing programming that would further the mission and vision.
Since its inception, LAHC has continued to grow and develop initiatives that have expanded to serve members of the community through diverse programs and initiatives that serve children, youth, seniors and families regardless of race, religion, age, ethnicity, gender, and sexual orientation. LAHC currently serves more than 35,000 individuals annually.
Description of current programs:
Youth Leadership Bridge to College Program focuses on providing youth with leadership, life skills, diversity, mentorship, college access, and setting career goals, as well as instilling in students a sense of empowerment to make changes within their community
Scholarship Program: Over the past twenty-eight years, LAHC has awarded over 1,200 students of high academic distinction more than $1.5 million dollars in scholarships.
Healthy Living for Students and Families engages parents and their young children in nutrition education and physical activity that is age and developmentally appropriate for younger children.
Life Skills: Roots to Grow- Substance Abuse Prevention Program promotes positive development of youth and families to build healthy, safe and successful lives free of substance abuse. LAHC currently screens youth for attitudes and behaviors related to alcohol, tobacco and drug use.
Social Services LAHC provides a wide array of social services to over 15,000 individuals annually. LAHC provides food, clothing, vouchers, rent assistance, translation services, household essentials, as well as client support and referral services to those in need throughout Wayne County.