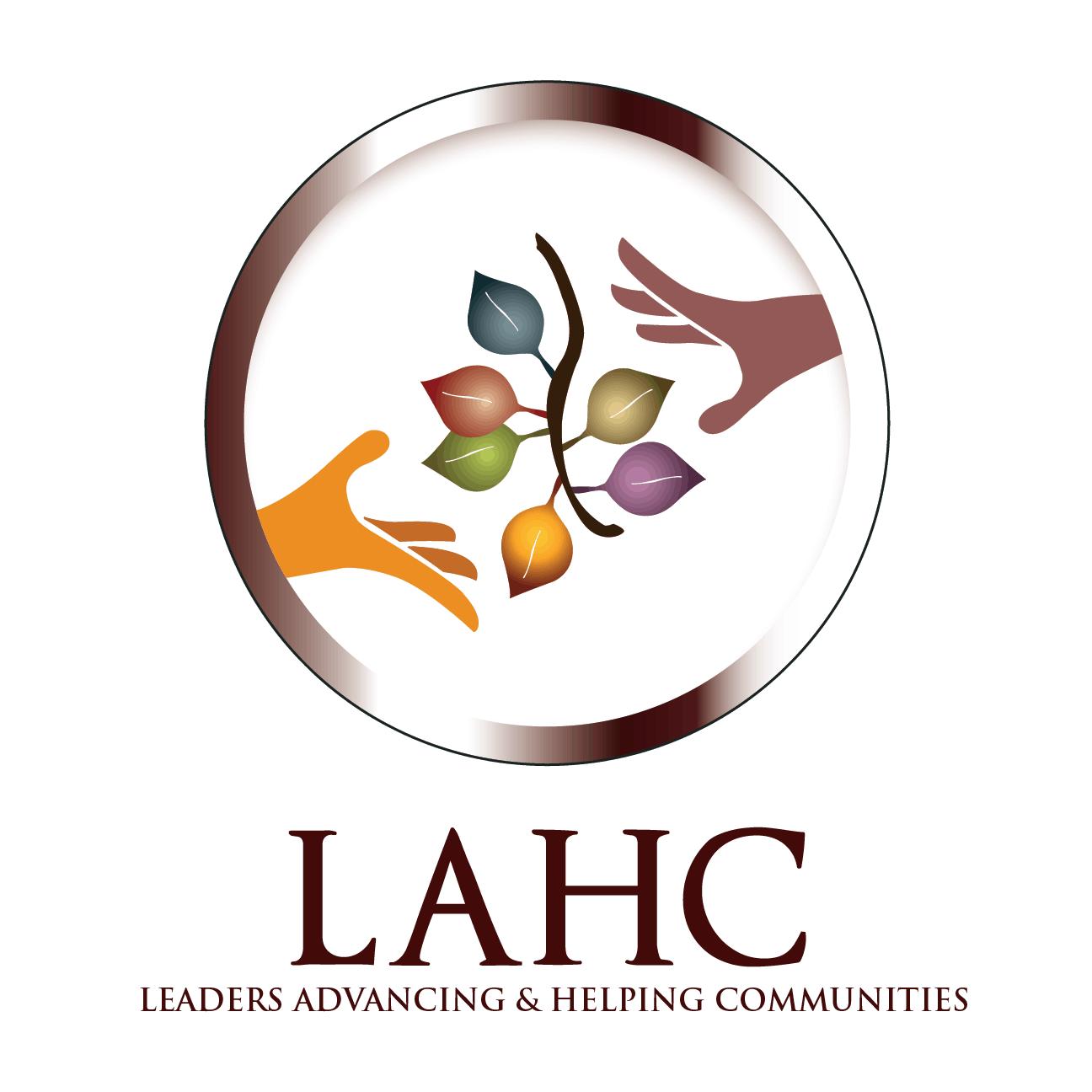 LAHC- Leaders Advancing and Helping Communities is a 501 ( c) (3) Not for profit human services organization, committed to the development of the Community, in all aspects of its economic and cultural life. To fulfill this goal, the LAHC provides a wide range of human and cultural services as well as advocacy work. Our staff and volunteers have joined forces to meet the needs of low income families by empowering and enabling people to lead more informed, productive and fulfilling lives.  The LAHC provides comprehensive and holistic services to all people in need, regardless of their ethnicity, gender, race, religion, age or sexual orientation.
Services include:
Social Services: Emergency Services, Food, Clothing and Shelter, Career Services, Translation and Advocacy.
Youth and Education Department: provides academic enrichment, leadership development, diversity training, scholarship & Internship opportunities and college access education.
Community Health Awareness: Healthy Living Program, HIV Awareness, Blood Drives & Hope for the Cure
LAHC- Leaders Advancing and Helping Communities is an organization dedicated to providing quality programs and projects, and through the economic downturn, we have remained steadfast in accomplishing our goals and fulfilling our vision to further our initiatives and increase our activities to meet the needs of the communities we serve. Our commitment and love for the residents of our great State has allowed for us to continue moving forward and our organization has been able to grow to become one of America's most prestigious and well respected organizations; and is not only nationally, but internationally recognized for its success and achievements.