About Our Therapeutic Program
Blooming Minds is a Recreational Therapy Program utilizing evidence-based interventions to promote mental wellness through improving physical, cognitive, social, emotional, and spiritual functioning. Blooming minds aims to decrease feelings of stress, anxiety, and depression, promote a healthy leisure lifestyle, and improve on one's overall quality of life. Our target population is community members within Wayne County struggling with symptoms of high stress, depression, anxiety, grief or loss, bullying or other mental health issues. Community members may be referred to the program or inquire to enroll themselves if they are over the age of 18 years. Members may also be referred internally through programs offered within LAHC. Group therapy is provided by a qualified Certified Therapeutic Recreation Specialists (CTRS).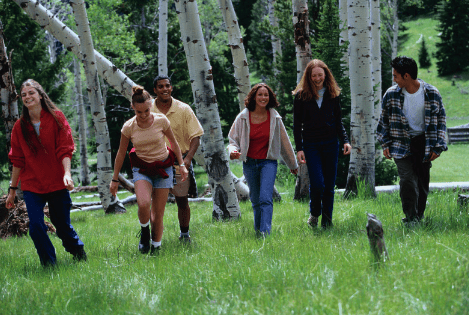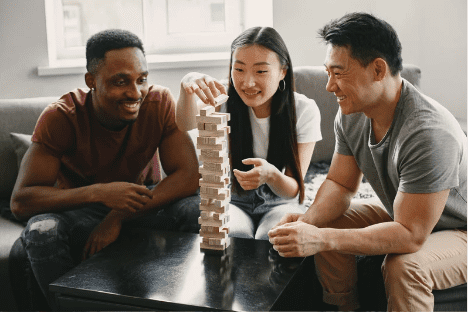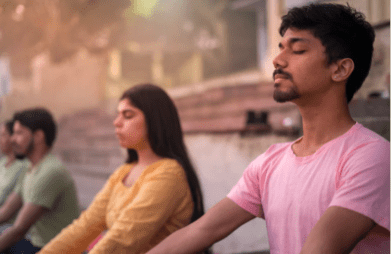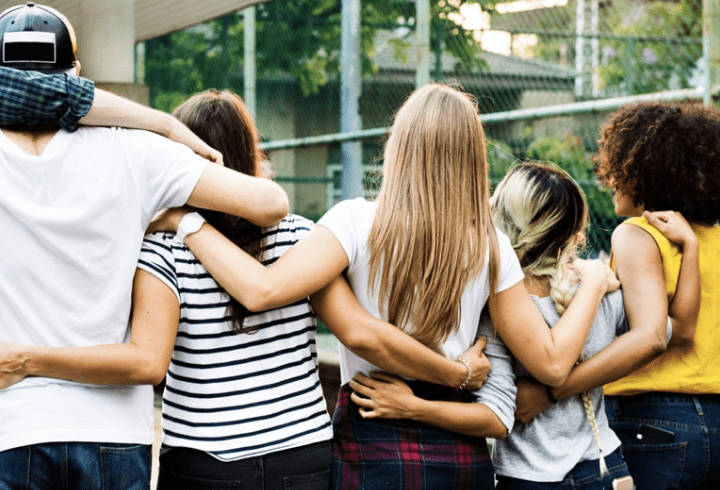 Are You Struggling With The Following?
Depression
Anxiety or Stress
Grief & Loss
Self-Worth or Body Image
Eating Disorders
Therapeutic Interventions
Stress Management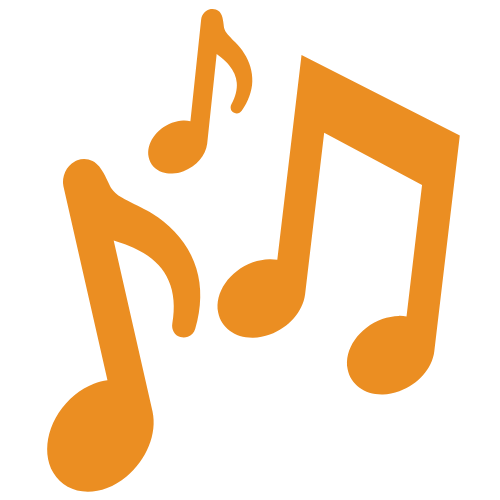 Therapeutic Use of Arts & Music
Therapeutic Use of Gardening
Movement & Mindfulness
Creative Expression
Therapeutic Use of Exercise & Games
Hotline Numbers
Suicide & Crisis Hotline: Call 988 or Chat | Crisis Text Line: Text Home to 741741Trans Lifeline: 877-565- 8860 | Trevor Project LGBTQ: 866-488-7386