Botvin Life Skills
Botvin Life Skills is a research-backed substance abuse prevention program that discourages the use of alcohol, tobacco, drug use, and violence by addressing the social and psychological factors that cause people to begin these behaviors.
LAHC's prevention specialists work with middle and high school students to equip them with the tools they need to handle challenging situations without the use of substances or violent behavior, one 60 minute session at a time. The program is conducted over zoom and includes interactive lessons and activities to engage youth.
Gambling Prevention
LAHC's gambling prevention is an evidence-based curriculum to prevent problem gambling among teens and young adults. The program consists of 5-6 sessions to help youth develop essential knowledge and key skills to avoid falling into the trap of gambling addiction.
The course particularly focuses on improving problem solving and decision making skills. The lessons are fun and engaging, including games like Wheel of Fortune and Jeopardy.
Synar Program
Implemented in 1992, the Synar program's goal is to prohibit the purchase and use of tobacco by people under 21 years of age.
 In collaboration with Detroit Wayne Integrated Health Network, The Youth Connection, Strategies to Overcome Obstacles and Reduce Recidivism and the Michigan Department of Health and Human Services, LAHC conducts compliance checks on tobacco vendors. LAHC is a Youth Tobacco Use Representative, a program which has reduced Synar violation rate from 30% to 8% over a span of four years.
Nurturing Parenting Program
This community-based program aims to help parents raise happy, healthy, well-adjusted children. Topics include being a good role model for your children, parental monitoring, appropriate discipline, how to spot signs of substance abuse, how to build your child's self worth, and much more.
Please e
mail
[email protected]
with your name, phone number and email if you would like to participate in the Nurturing Parenting Program, but your child is not in the Youth Leadership Program.
Safe Medication Disposal
Proper medication disposal is essential to protecting not only your personal information but the environment and other people in your community. LAHC offers information on how to properly deactivate medication using Deterra and Dispose RX bags as well as how to censor personal information.
LAHC has also hosted medicine take back days where community members are welcome to drop off any expired or unneeded medications. The LAHC team then ensures the medications are properly disposed of.
Narcan Training
Narcan, also known as Naloxone, is a life-saving nasal spray that can reverse the effects of an opioid overdose. When used correctly, the drug can stop respiratory depression caused by drugs like heroin, fentanyl, morphine, and codeine. 
Due to Narcan's life-saving abilities, LAHC's substance abuse program offers training on how to properly administer the spray to better equip community members to help one another if someone is experiencing an opioid overdose.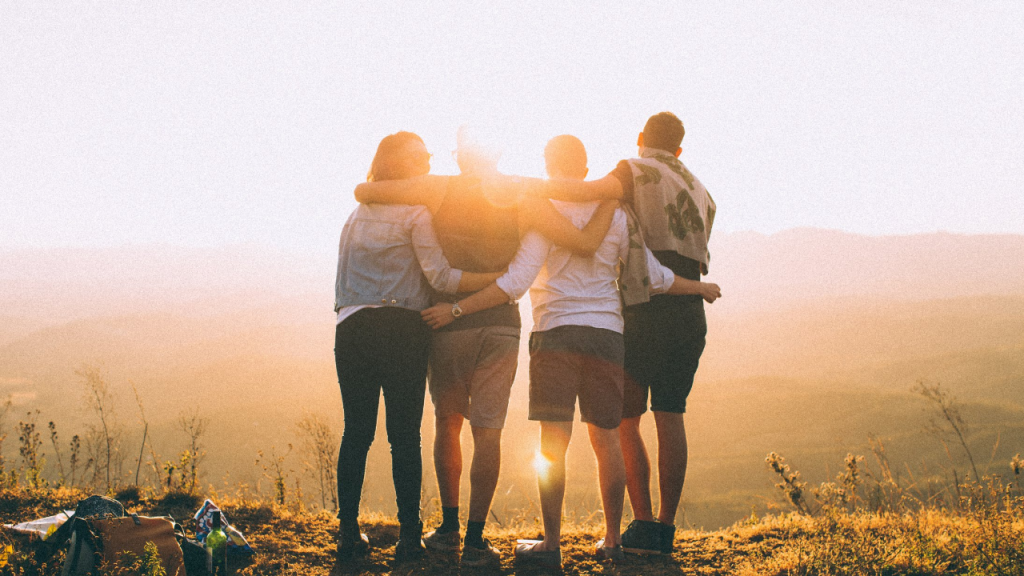 Intervention Referral Services
Our team of certified Prevention Specialists is on call to help individuals initiate, fortify, and maintain their own pathway to recovery. We provide resources and referrals to treatment centers while integrating each individual's unique needs.